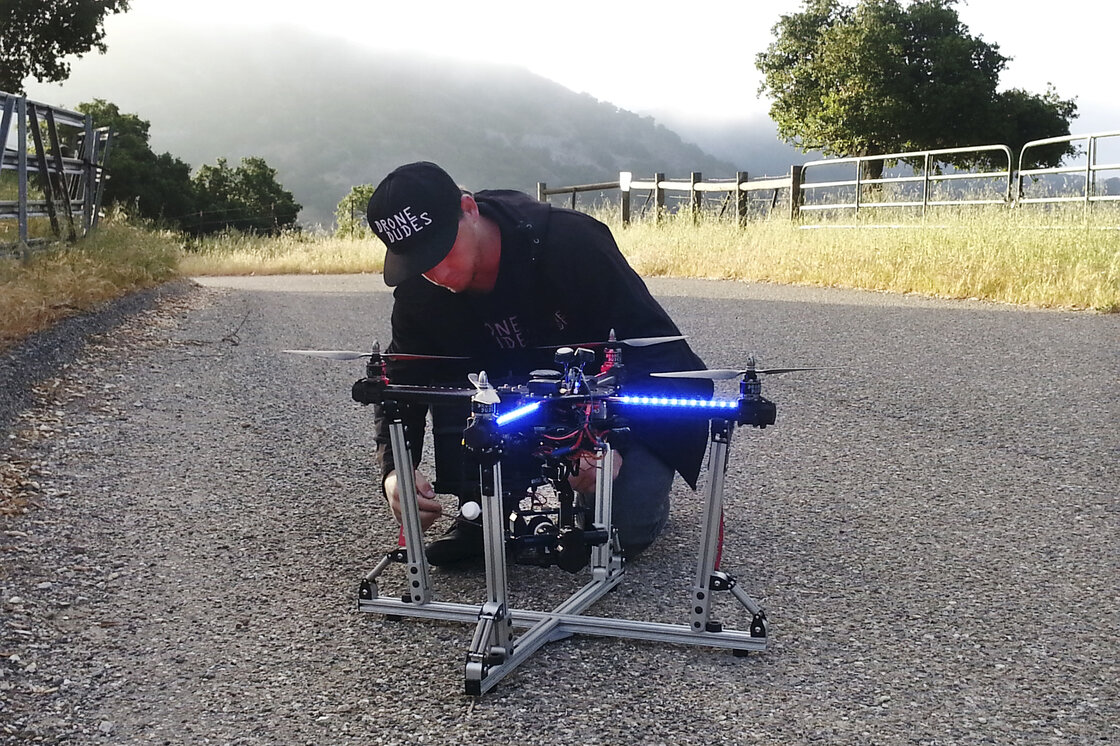 "Are Filmmakers Using Drones Illegally? Looks Like It"
From
All Tech Considered
on NPR.org today. Considering that several schools around the nation and in the area are already using this technology for promos, games, etc, should Woodrow's film folks and Woodrow's robotics folks team up?
And take a look at this while you're at it.
SkyCamUSA