In order to prescribe an appropriate therapy, the medical staff of Central Louisiana State Hospital need your help in establishing a background for their newest patient, Miss Blanche D______ (redacted for patient confidentiality purposes).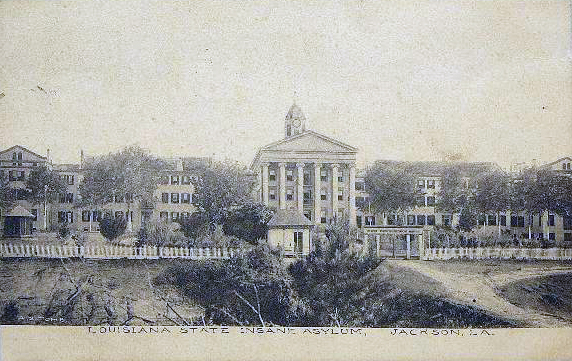 Assignment
Students will adopt the perspective of a psychotherapist and prepare a brief case study (350-750 words) of Miss Blanche. The task is to describe the habits and behaviors which drove the patient to the asylum; specifically, students must address the following:
what are the patient's symptoms?
what patterns of dysfunctional behaviors may have contributed to committing the patient to the asylum?
are their any specific circumstances or events that may have precipitated her arrival?
and finally, based on these patterns of behaviors and circumstances, is recovery possible in the immediate future, or is the patient to be committed for a long term (or even permanent) care?
Please note that this is not a typical book report, and as such students should not simply summarize the events of the play. The central question to answer (using the bulleted questions above as a guide) is how did the patient come to arrive at the asylum, and why.
Due Date
7 April 2017